Palm Tree & Shade Tree Care Sarasota FL
Expert Tree Service By A Certified Arborist
Tree & Palm Care
Trees add beauty to your landscape and function to provide shade for you, your guests, and your vegetation from the hot Florida sun. Caring for trees is difficult because they require specialized skills and tools. Luckily the experts at Wilhelm Brothers are here to help. Our certified arborists know that proper care of palm, citrus, and ornamental trees is crucial to maintaining a beautiful, tropical landscape for your community. We can handle everything from installation to fertilization to pest control.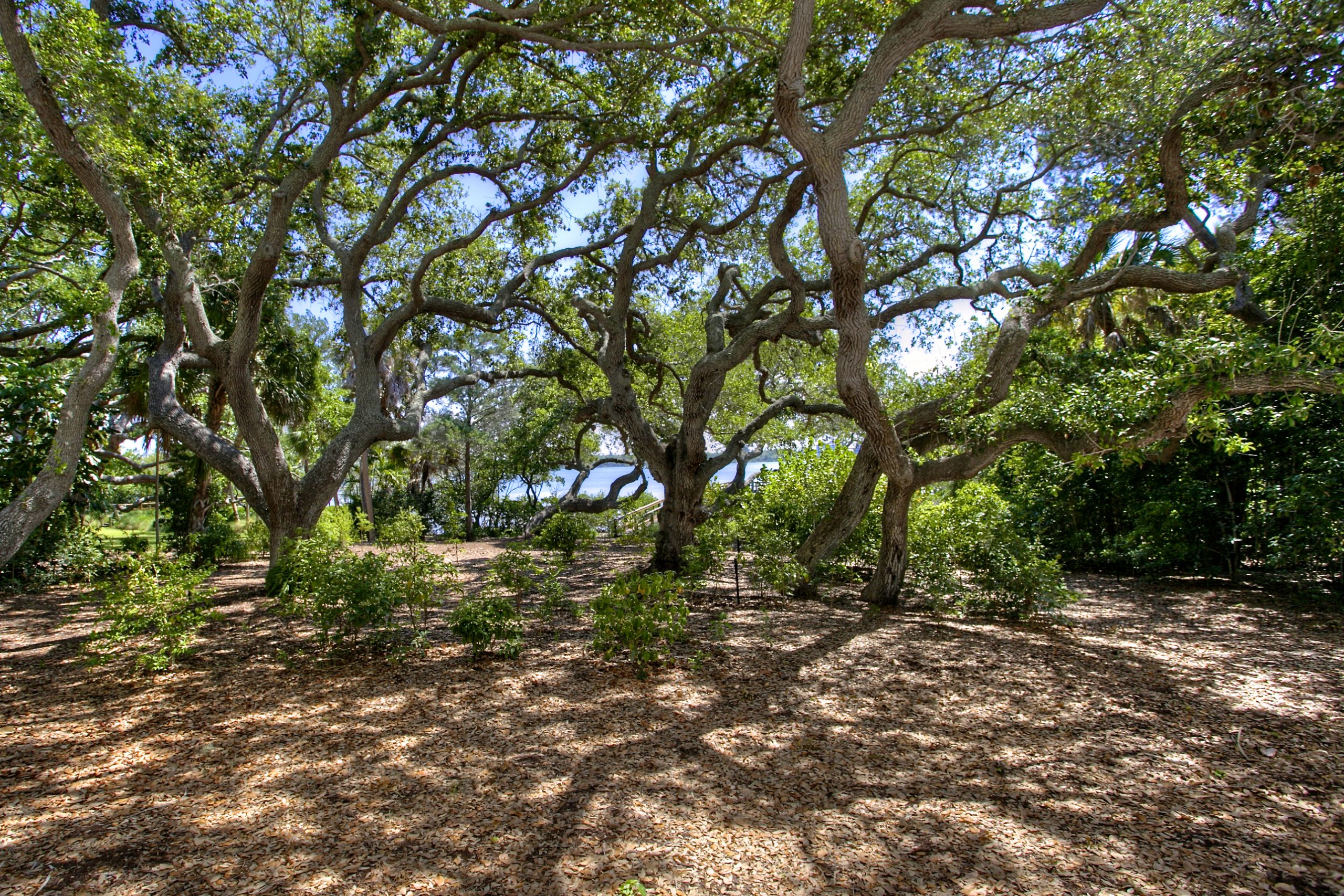 Achieve The Look You Want
Our team of certified arborists can help you design and install trees that will add beauty and life to your spaces. With their expansive knowledge they can help you choose the right trees for your space. They'll also put together a comprehensive design that can achieve a variety of goals from shading your buildings to reduce utility costs to creating a lush, tropical communal space for your guests and residents to enjoy. We have a broad network of nurseries so we can get you exactly the trees that you want, as well as layout a comprehensive maintenance plan to keep them healthy and strong for years to come.
Don't Let Unhealthy Trees Ruin The Look Of Your Property
Our certified arborists are more than just landscape designers, they know about all of the issues that can impact Florida trees. They can diagnosis any problem harming your trees including:
● Pests that attack trees and spread plant diseases
● Mold and other damaging fungus
● Tree diseases
● Root system issues like lack of space to grow
● Overwatering and underwatering
● Poor soil conditions and lack of proper nutrients
● Exposed roots from erosion
Our arborists use a variety of testing methods to identify what issues are affecting your trees. In many cases, there are multiple factors leading to the decline of their health. Once we know the problems, we will come up with effective and affordable solutions to keep your tree thriving.
Enjoy Beautiful Trees All Year Round
With our tree maintenance programs, you will be sure to have healthy and stunning trees lining your property. We offer a range of programs specific to the different types of trees found across Florida to help ensure they are thriving. We will design the perfect irrigation system, amend the soil so your trees get all the nutrients they need, and inspect them for any early warning signs of emerging problems like pests, disease, or fungus.
Put Back The Ladder And Call Us
We also offer pruning services that can help you keep your trees healthy and your property safe. Many species of palm trees grow above 20ft, with some species of palm trees reaching 80 feet in height. Trimming these trees can be very dangerous and can put you or your staff at risk. However, pruning trees is very important not just for the health of the tree, but to keep your property, residents, and guests safe. During heavy storms large branches can fall onto buildings and cause thousands of dollars in damages. While shedding fronds can fall on people, leaving you open for premises liability claims. Our experts can help avoid these dangerous situations. We use a variety of tools and safety devices to prune your trees, while keeping everyone safe.
No matter the species of trees on your property, the certified arborists at Wilhelm Brothers can help. We service palm trees, citrus trees, deciduous trees, evergreen trees, and all varieties of ornamental trees. We'll work with you to help you achieve the healthy landscape you imagined. All of our services are backed by transparent prices, full documentation, and a dedicated customer service team to ensure your satisfaction.
Let's Get Started
Call Today And See How Wilhelm Can Make Your Property Amazing