Who We Are
As a longtime Landscape maintenance company, we work as a cohesive team from the management to our individual maintenance crews. Everyone at Wilhelm Brothers has the best interest for the client in mind. Wilhelm has some of the most experienced landscape professionals in the Sarasota area as part of our team.
Staying On The Green Edge
At Wilhelm we are constantly staying informed of the latest technical innovations in the landscaping industry. The available technology is improving faster than ever before and Wilhelm Brothers stays at the forefront.
Our team is transitioning from gas-powered trimmers, edgers and other equipment to the latest generation of battery-powered maintenance tools – all in an effort to provide better service for customers. New electric trimmers, edgers, blowers and more are much quieter than gas equipment.
Irrigation is another important area of innovation, as time has gone on irrigation advances have gotten better at using water only when needed, and the savings in water and power are passed on to you.
Fertilizers have also been an area of improvement. Water quality has become an important economic issue for Sarasota and all of Florida, and fertilizer plays a role. At Wilhelm we will use the best solution for the individual situation whether is is traditional phosphate fertilizers or more sustainable organic slow-release. As plant nutrition solutions advance Wilhelm Brothers will offer the best for our clients.
Our Team
Wilhelm Brothers is a culture of working together as a team. Every employee
from the bottom up at Wilhelm is an important part of the process and a result of our system is we have many long-time employees and very low turnover.
Comprised of some of the Sarasota area's most experienced and influential landscape professionals that are passionate about providing the best service with the minimal environmental impact, and excellent long-term results for the client.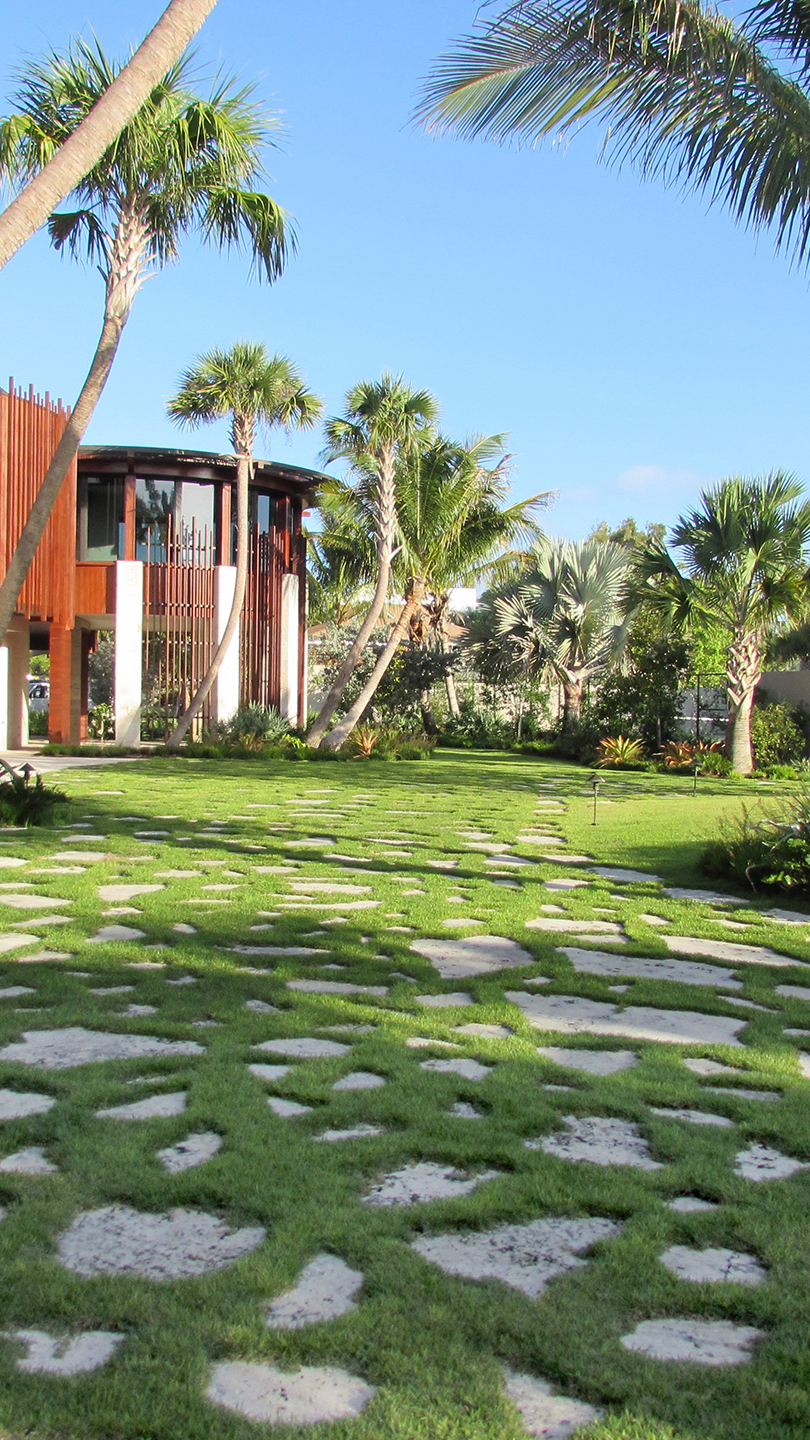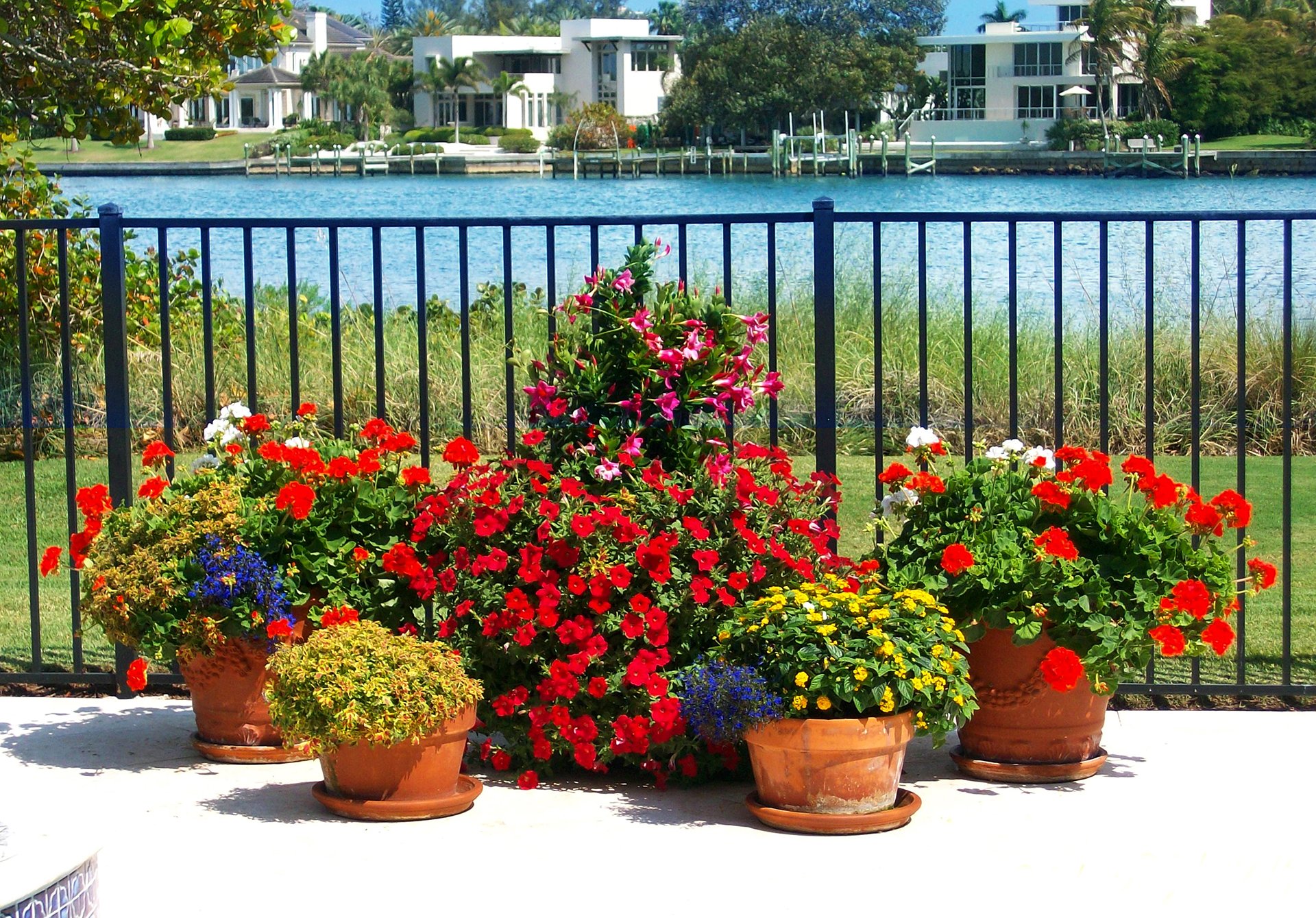 Let's Get Started
Call Today And See How Wilhelm Can Make Your Property Amazing